Lebanese investments in Egyptian market worth US$2.8 billion, official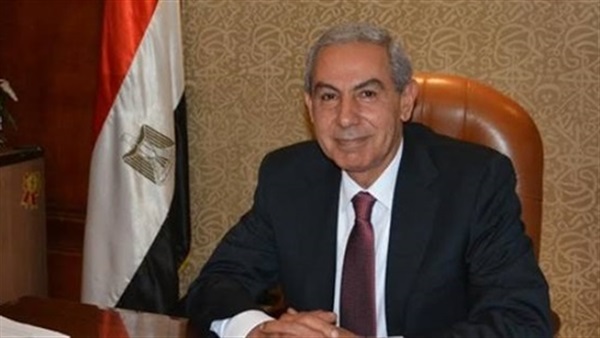 Egyptian Trade and Industry Minister Tarek Kabil met Tuesday with Lebanese Agriculture Minister Ghazi Zoaiter to discuss means of mutual cooperation in agriculture and trade fields.
During the meeting, Minister Zoaiter announced that Lebanon is the 13th largest investor in Egypt since Lebanese investments in the Egyptian market worth US$2.8 billion. These investments are injected into 1,342 projects in fields of agriculture and textiles in addition to chemical, electrical, and paper industries.
Zoaiter met with the Egyptian minister during his first official visit to Cairo after forming the new Lebanese government.
The Egyptian Minister emphasised on government's keenness to deepen economic cooperation with Lebanon and raising joint trade rates and investments within the upcoming period.
Both sides agreed on removing all obstacles facing trade flow between Egypt and Lebanon.
"Lebanon is the gate for Egyptian exports to enter Africa among 'Egypt- Lebanon to Africa' Initiative", Qabil added, clarifying that Egyptian exports to Lebanon rose by 65 percent in 2016.
Egypt's building materials sector was the largest exporter to Lebanon since its exports recorded US$277 million in 2016, making a 225 percent increase, the minister noted.
He pointed out that Egypt's exports of potatoes are expected to rise to 60,000 tonnes in 2017 from 50,000 tonnes in 2016.
During the meeting, Qabil discussed the Lebanese suggestion to pay the value of Lebanese apple imports to Egypt with the Egyptian pound
On the other side, Qabil pointed out to the vital role of Egyptian-Lebanese Business Council to link Egyptian and Lebanese governments and business societies as pursuant to the role of the private sector in both states to enhance joint economic ties.
IRNA 2017