Former Minister and MP Elias Skaff passes away at 67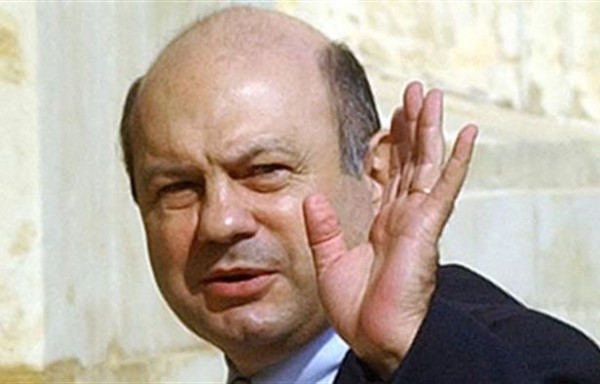 Former Lebanese Minister and MP Elias Joseph Skaff passed away on Saturday after a long battle with illness. He was nearly 67. Sunday is his 67th birthday.
Skaff was first elected an MP in the eastern Bekaa Valley in 1992 following the death of his father ex-Minister Joseph Skaff and later in 1996.
He was reelected for the eastern city of Zahle's Catholic seat in 2001 and 2005.
He also served as minister in several governments between 2003 and 2009.
He lost his seat in the 2009 parliamentary elections.
Skaff was born in Cyprus on October 11, 1948 and spent his childhood in New Zealand with his mother where he received his primary eduction.
His mother is Helena Nilacos is of the Greek nationality
He returned to Lebanon at the age of 16 and continued his education at the International school of Shouifat . He graduated in 1975 from the Faculty of Agriculture at the American University of Beirut.
Skaff is survived by his wife Miriam Gebran Tawq and their two children Joseph and Gebran.