France warns of reallocating loans if Lebanon fails to form gov't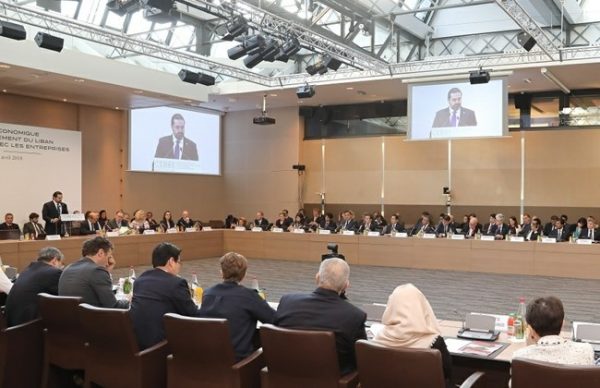 BEIRUT, Lebanon will not receive the 11 billion U.S. dollars of grants and soft loans promised at the CEDRE conference if it fails to form a government before the end of this year, said a lawmaker Monday.
"French Ambassador to Lebanon urged (Lebanese Parliament Speaker Nabih) Berri to speed up the government formation, otherwise the money allocated for Lebanon at CEDRE will be given to other countries," Fadi Alameh was quoted as saying by Elnashra, an independent online newspaper.
Lebanon secured the loans and grants from international donors at CEDRE, an international conference in support of Lebanon development and reforms, to revamp its ailing infrastructure and bolster its economy.
Economists have on many occasions emphasized that authorities must speed up the formation of the new government to start necessary reforms to obtain the help pledged at CEDRE.
However, Hariri has been facing various hurdles in his attempt to form a 30-member national unity government comprising all the country's political parties, due to differences between rival politicians over the representation of the main Christian parties, as well as the Druze sect.
(Xinhua)