Turkish Embassy thanks Lebanese for their support of the Lira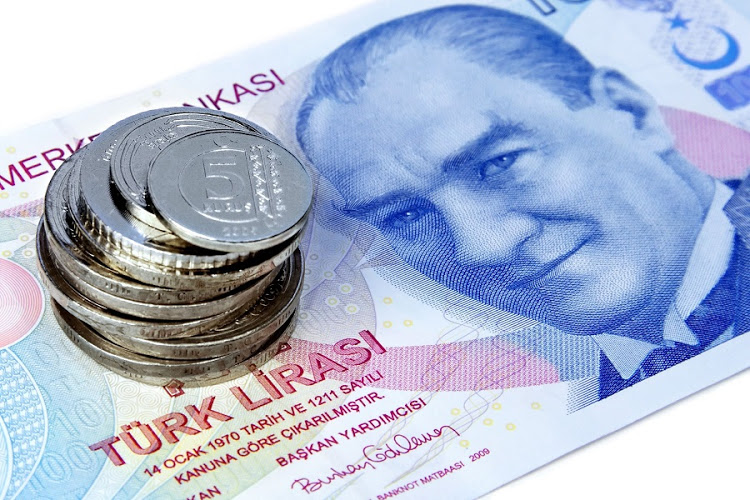 The Turkish Embassy in Lebanon on Wednesday thanked the Lebanese people for launching solidarity campaigns for the Turkish lira, which has recently lost ground against the dollar amid a raft of newly-imposed U.S. sanctions.
"We thank our Lebanese brothers for launching supportive campaigns, which particularly began in Beirut, Tripoli and Sidon … in solidarity with [Turkey], against the economic attacks that it has been facing," the embassy wrote in a statement carried by  National News Agency.
Turkey-U.S. are currently experiencing rocky relations since Washington imposed sanctions on Turkey's interior and justice ministers last week after Ankara refused to release an American pastor who has been accused of  terrorism-related charges in Turkey.
Last Friday, U.S. President Donald Trump doubled tariffs on aluminum and steel imports from Turkey.
In a tit for tat move  Turkey said Wednesday that  it will impose extra tariffs on imports of U.S. products including rice, vehicles, alcohol, coal and cosmetics.
Agencies