Turkey will boycott U.S. electronic products, says president Erdogan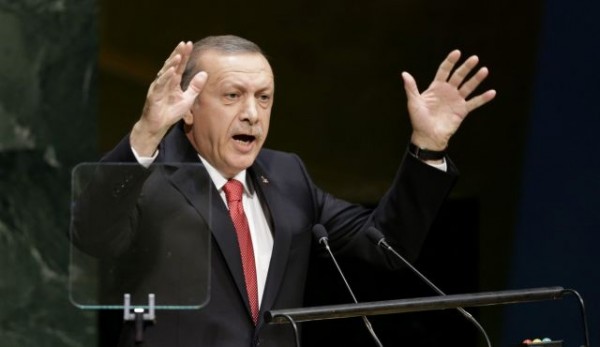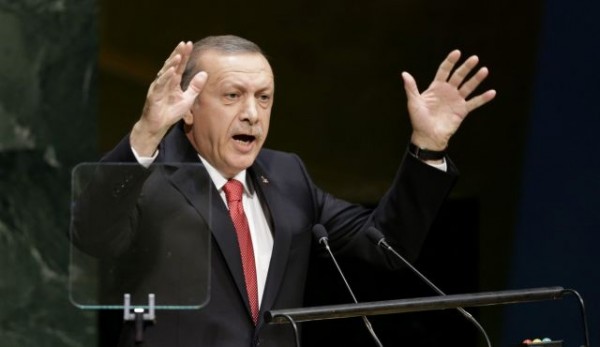 President Tayyip Erdogan said on Tuesday Turkey would boycott electronic products from the United States, which has imposed sanctions and raised tariffs against Ankara in a dispute about the detention of a U.S. evangelical pastor.
Erdogan said Turkey has been taking necessary measures regarding the economy, amid a slide in the lira currency exacerbated by the dispute with Washington, but it was important to keep a firm political stance. Switching to foreign currency would mean giving in to the enemy, Erdogan said.
The Turkish lira has lost about 40 percent of its value this year, largely over worries about  Erdogan's influence over the economy, his repeated calls for lower interest rates in the face of high inflation, and a row with the United States.
Opposition to high interest rates
Erdogan stood by his opposition to high interest rates on Sunday despite sharp falls in the currency, saying the lira's weakness did not reflect the country's economic realities.
Speaking to supporters in Trabzon on the Black Sea coast, Erdogan dismissed suggestions that Turkey was in a financial crisis like those seen in Asia two decades ago, dampening expectations of a rate rise to support the currency.
"Interest rates are an exploitation tool that makes the rich richer and the poor poorer," Erdogan said. "Nobody should try to make us fall into this trap, we won't be fooled by this plot, nobody should get excited."
Erdogan, who has called himself the "enemy of interest rates", wants cheap credit from banks to fuel growth, but investors fear the economy is overheating and could be set for a hard landing.
His comments on interest rates — and his recent appointment of his son-in-law as finance minister — have heightened perceptions that the central bank is not independent.
Turkey's spat with the United States has further weighed on the lira.
REUTERS