UN secretary-general warns of new Gaza war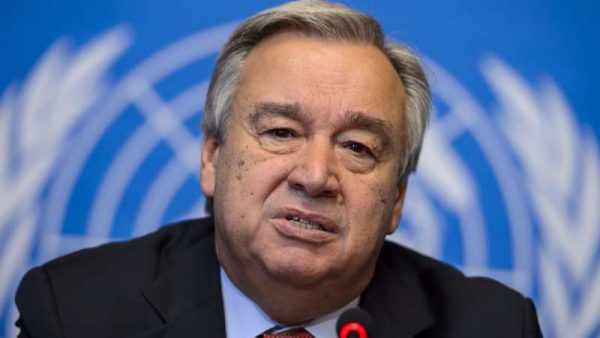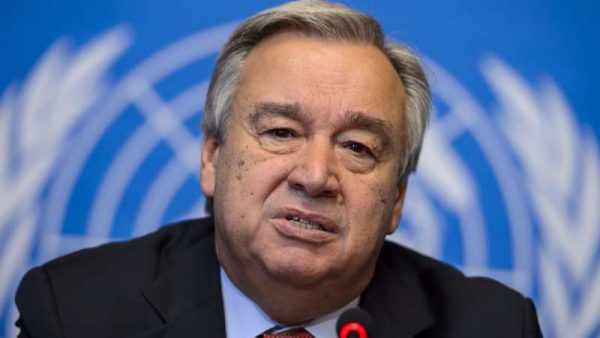 A new report by UN Secretary-General Antonio Guterres set to be published later this week sounds the alarm about the harsh humanitarian crisis in Gaza and warns of a new war between Israel and Hamas.
The big picture: The report was a byproduct of UN Security Council Resolution 2334 on the Israeli settlements which passed on December 2016 after the Obama administration decided not to veto it. Together with the Israeli government, the Trump transition team and the then-president-elect tried to prevent the resolution from passing.