China collecting DNA, biometrics from millions of Muslims in Xinjiang: HRW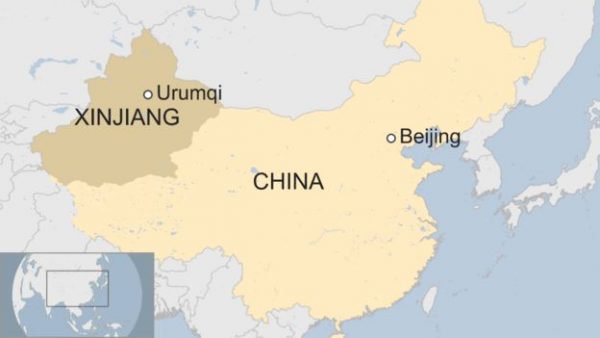 Xinjiang, the only Chinese territory apart from Tibet where ethnic Han Chinese
are not in the majority
, has long been subject to tight controls and surveillance not experienced elsewhere in China.
In April, authorities
banned the region's 10 million Muslims
from wearing long beards or veils in public, as well as banning home schooling and introducing new restrictions on downloading allegedly extremist materials.
Those new rules
came on the heels
of a series of steps to increase surveillance in the region that include the surrender of passports and mandatory GPS trackers in cars.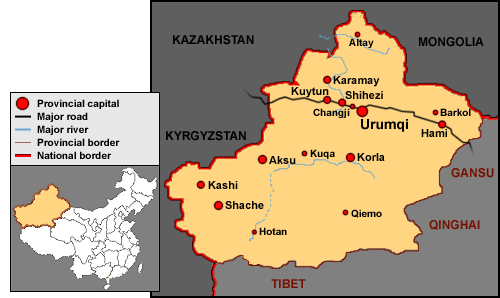 "The mandatory databanking of a whole population's biodata, including DNA, is a gross violation of international human rights norms," Sophie Richardson, China director for HRW, said in a statement.
The Ministry of Public Security and the Xinjiang Uyghur Autonomous Region government did not immediately respond to requests for comment.
Data collection
CNN