Prominent Lebanese actor arrested over spying for Israel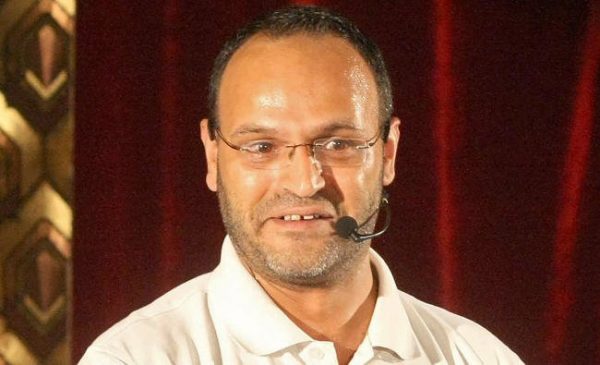 Lebanese actor Ziad Itani was arrested  by Lebanon's  State Security over  spying and collaborating with Israel. A statement released by State Security said that Itani  42 , was believed to have been providing information to and communicating with Israel.
Itani, a comedian and playwright, was arrested on Thursday evening on his way  home in the Ain Al-Rammaneh district in Beirut. Security sources said that he plotted to assassinate Interior Minister Nohad Machnouk and monitored Abdul Rahim Mrad, a former minister.
Lebanon was  reportedly shocked by the arrest of  the prominent actor and many questioned the motive of the authorities.
"Like most people in Beirut, I'm stunned and cannot believe this. We will hold to your innocence until proven guilty" Pierre Abi-Saab tweeted
A security forces statement stated : "On 23/11/2017, the State Security Directorate General carried out a quality proactive operation in counterintelligence, and it arrested the Lebanese citizen called Ziad Ahmed Itani, who is an actor, director and playwright (born in Beirut 1975), on charges of collaborating and communicating with Israeli enemy. A specialized unit for the State Security, following monitoring, tracking and investigating for several months inside and outside Lebanese territories, and on direct instructions from the General Director, Maj. Gen. Tony Saliba, confirmed the crime against the suspect Ziad Itani."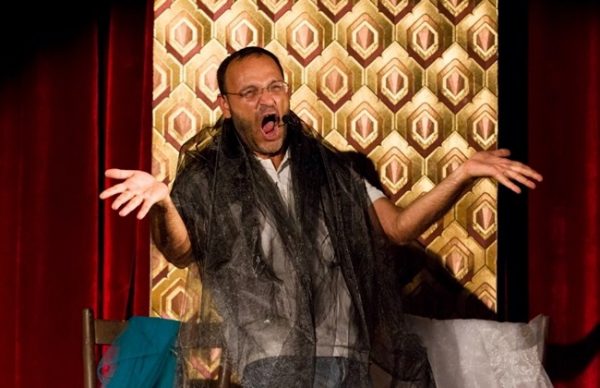 The statement added  the suspect admitted to the tasks he was assigned in Lebanon, including "monitoring a group of prominent political figures, and strengthening relations with their close associates, in order to get as much details as possible about their lives, occupations, and especially their movements, and providing his operators with detailed information about two prominent political figures, whose identities will be revealed in our following statements. (The tasks also included) establishing a Lebanese nucleus to support the concept of normalization of relations with Israel, promote Zionist ideas among the intellectuals, and provide his operators with reports about the reaction of the Lebanese society in all its aspects after the political developments which occurred during the past 3 weeks in Lebanon, following the surprise  resignation by  PM Saad Hariri"
The security sources added that Itani, according to his confessions, was in touch with a woman who was supposed to come to Lebanon on Dec. 2, and he booked a hotel for her in the Mount Lebanon area.
State Security seized communication equipment from Itani's home, including a laptop and three cellphones he was using for communication, according to security sources.
Itani became famous in the past few years after he presented the comedy "Beirut… Al-Tariq al-Jadideh," which talked about changing traditions in Beirut, and "Beirut on the Tree," which he presented for many years. He took part in many TV satirical programs.
The statement reported that Itani "provided information on the reactions among Lebanese from all sects after the most recent political developments in Lebanon over the last two weeks," referring to the crisis that surrounded Prime Minister Saad Hariri's surprise resignation on Nov. 4.
State Security has transferred Itani's case to the judiciary, and more information will be provided to the Lebanese public at a later date.
Yehya Jaber, director of Itani's play "Beirut… Al-Tariq al-Jadideh," at Hamra's Metro al-Madina was quoted by local media as saying , "I spoke to him about a week ago, but I know nothing just like everybody  else, " but added that he is waiting for the investigation to comment  on the situation.
Agencies