Lebanese Speaker Nabih Berri postponed parliament session until June 16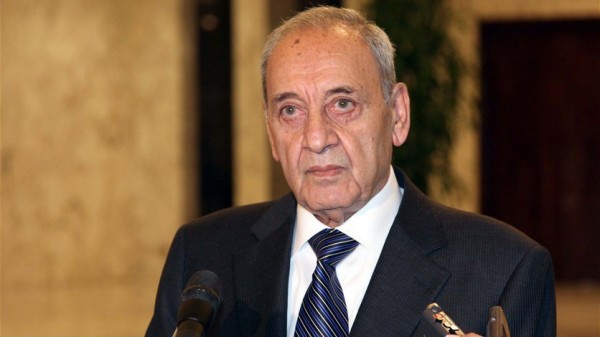 Lebanese Speaker Nabih Berri postponed until June 16 a parliament session that was scheduled to convene on Monday to address Lebanon's parliamentary electoral law.
June 16 session will convene at 2:00 PM
The country's main political parties have recently agreed on a  new electoral law that is fully based on proportional representation and 15 electoral districts but they are still wrangling over the electoral system's mechanisms and technicalities, especially those related to the representation of  religious sects.
The Speaker has recurrently adjourned the meeting of the parliament, paving way for political parties to reach common ground on the law before the term of the legislature ends on June 20.
The last time Lebanon had parliamentary elections was in 2009 and the legislature has since extended its own term twice. The second extended term will expire on June 20. A technical extension is expected to be announced on June 16 until a new parliament is elected to avoid vacuum.