Aoun, Hariri sign into law a bill that restores Lebanese citizenship to expats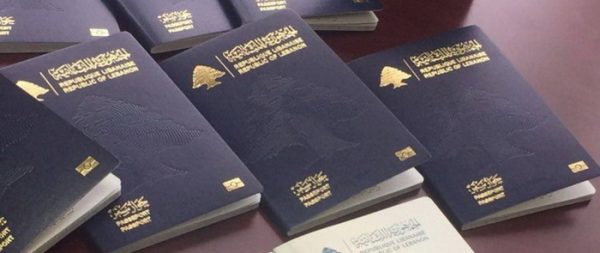 President Michel Aoun and Prime Minister Saad Hariri signed  on Thursday   into law a  bill that restores Lebanese citizenship to an expatriate .
The two men signed the law during the 4th Lebanese Diaspora Energy conference held at BIEL.
At the conference opening, Foreign Minister Gebran Bassil said the Lebanese political parties are fighting to "devise an electoral law that includes six parliament seats to represent the expatriates."
Bassil  said this law will apply to every Lebanese expat  who applies  to regain  the citizenship   and urged them to return back to their homeland.
For his part, Aoun said: "Lebanon's experience with emigration is painful. Our families are paying a new emotional tax," adding "although you have a duty to fulfill to the nations that embraced you, you also have a duty of loyalty to your motherland.
"Migration is an emotional tax paid by our families since we changed into a country that exports its people instead of exporting its products ," Aoun said.
Lawmakers from the Lebanese Forces and Free Patriotic Movement signed in 2015 the bill  allowing expatriates to restore their Lebanese nationality.
It was approved during a legislative session later that year.