4 suicide bombers rock a Lebanese village, kill six , updates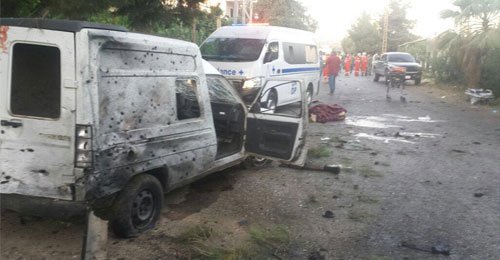 Several suicide bombers killed six people and wounded 19 others in an attack in a Lebanese village at the border with Syria on Monday, Hezbollah's al-Manar reported.
Three Lebanese soldiers were among the wounded in the attack in the village of Qaa, Voice of Lebanon radio reported. The bombers struck at 4 a.m. (0100 GMT), the mayor of Qaa told Voice of Lebanon. All those killed were civilians, he said.
Al-Manar had earlier reported it was carried out by two suicide bombers, but later said there were more than two.
Lebanon has been repeatedly jolted by militant attacks linked to the five-year-long war in neighboring Syria, where the powerful Shi'ite group Hezbollah is fighting in support of President Bashar al-Assad.
THIS IS A DEVELOPING STORY MORE TO FOLOW WHEN AVAILABLE
Updates: Al Qaa village mayor told MTV : What happened today is a massacre by 4 suicide bombers who killed 6 people. No Lebanese soldiers were killed, but there are several injuries
Several wounded were taken to Batool hospital and identified as Basil al Matar, Milad Matar, Khalil Wahbi , Shad Mukallad , Dina shahoud , Marwan Lewis and Georges Fares and Yusuf Aad.
Voice of Lebanon identified 5 of the the martyrs as : Joseph Lewis , Boulous al Ahmarm, Joseph Fares, Faisal Aad and Majed Wahbe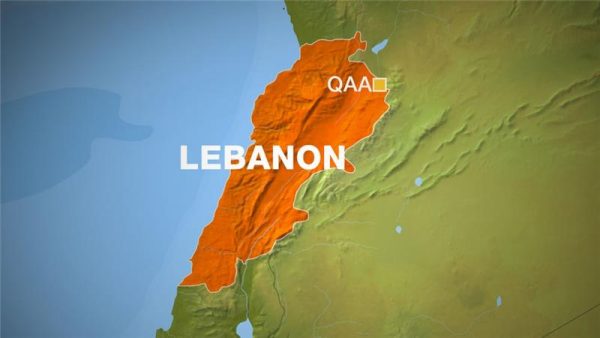 Several wounded were taken to Hermel hospital and and identified as
Sergeant Mohammed Suleiman, soldier Hussein Kheireddine, soldier Zuzu Lakis and Deputy Jean Georges, Priest Michael Wahabi , Talal Mukallad.
Heath minister Wael Abou Faour urged hospitals to receive all wounded and treat them at the expense of the ministry.
George Kettaneh, Red Crossc chief told LBCI: 5 people were killed in the explosions and 15 injured including 4 in critical condition
Al Qaa is a predominately Greek Catholics village near the borders with Syria
Here are photos of some  of the victims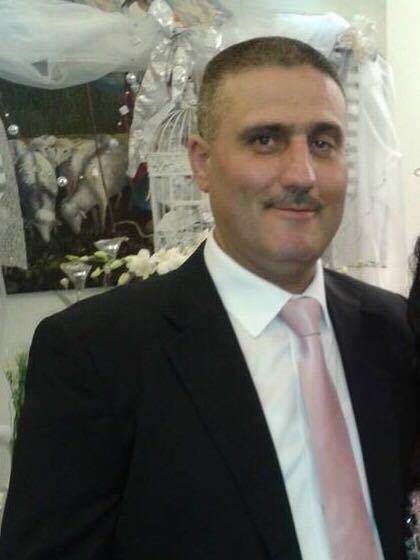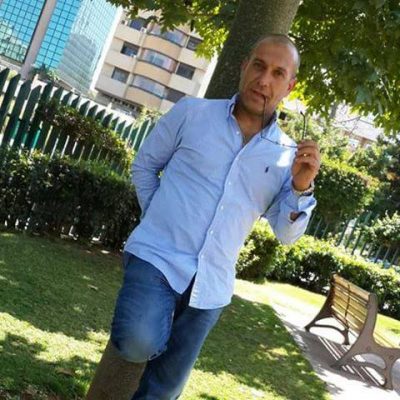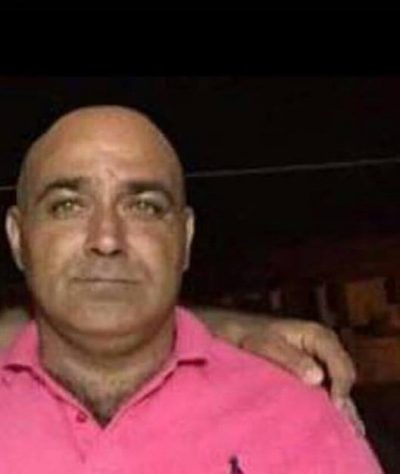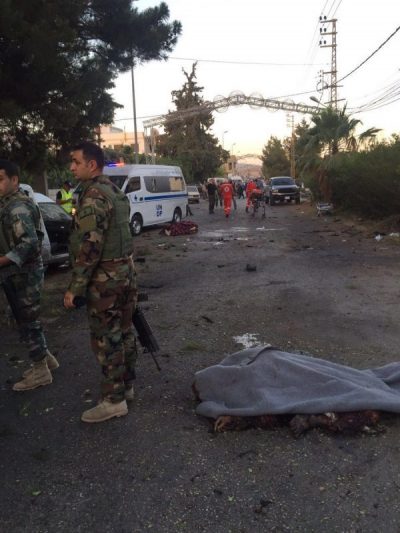 REUTERS/YL