Russian media reports about Saudi king's visit to Moscow incorrect : SPA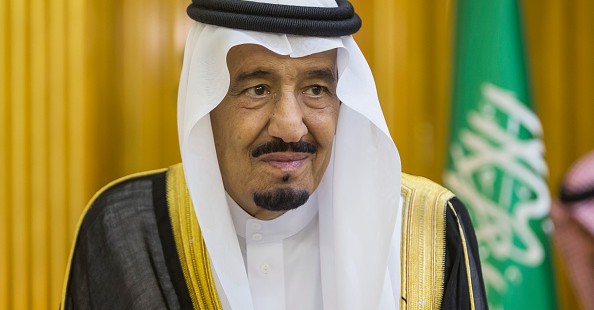 No date has been set for Saudi King Salman's visit to Russia, Saudi Arabia's state news agency SPA reported on Sunday citing a source at the foreign ministry.
Russia's RIA news agency reported on Wednesday that the king plans to visit Moscow in mid-March, quoting Kremlin aide Yuri Ushakov..
SPA said recent media reports about the visit were incorrect.
Russia and Saudi Arabia are backing opposing sides in the Syria conflict, and both countries are major oil exporters.
REUTERS