Egypt, Qatar Accept Saudi Arabia's Initiative to Mend Ties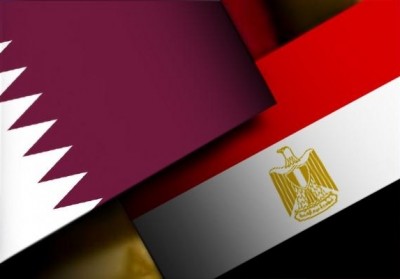 Saudi Arabia said Saturday that Qatar and Egypt have accepted an initiative by its king to mend relations between the two nations.
Egyptian President Abdel Fattah Al Sisi met earlier on Saturday with an envoy of the Emir of Qatar, the first such meeting since he took office last summer. The Saudi royal court chief also attended the meeting.
Saudi Arabia said it supports "opening a new page between the two countries," according to a statement carried by the official state news agency.
The announcement comes a few weeks after Gulf countries said a rift between Qatar and other states of the Gulf Cooperation Council has ended after months of tensions over Doha's support of Islamist movements in Egypt and other parts of the Middle East.
Qatar confirmed that it has accepted the agreement and in an official statement said it is "keen on a leading role for Egypt in the Arab and Muslim worlds."
Qatar was a strong supporter Sisi's predecessor, Islamist President Mohammed Morsi, who was ousted in July 2013 by the military in what Doha-based Al Jazeera news channel described as a "coup."
WSJ