An Israeli drone was shot down by Syria over lebanon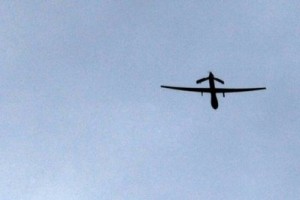 Syrian air defenses reportedly shot down an Israeli drone near the Syrian-Lebanese border, Damas Post a Syrian news site reported Wednesday evening.
Damas Post quoted eyewitnesses Wednesday evening as saying they saw burning wreckage fall out of the sky into eastern Lebanon.
The event was not reported on Syria's official news agency SANA.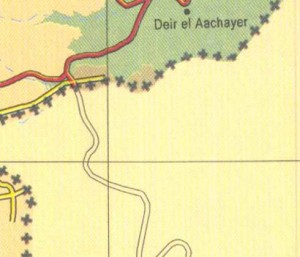 A resident of Lebanon's Deir al-Aachayer posted on a local Facebook group shortly thereafter that he saw a surface to air missile fired from Syria, and that the aircraft crashed on the Lebanese side of the border.
According to lebanese sources the  crashed drone   fell in  Yanta, a small town in Rachayya in eastern Lebanon